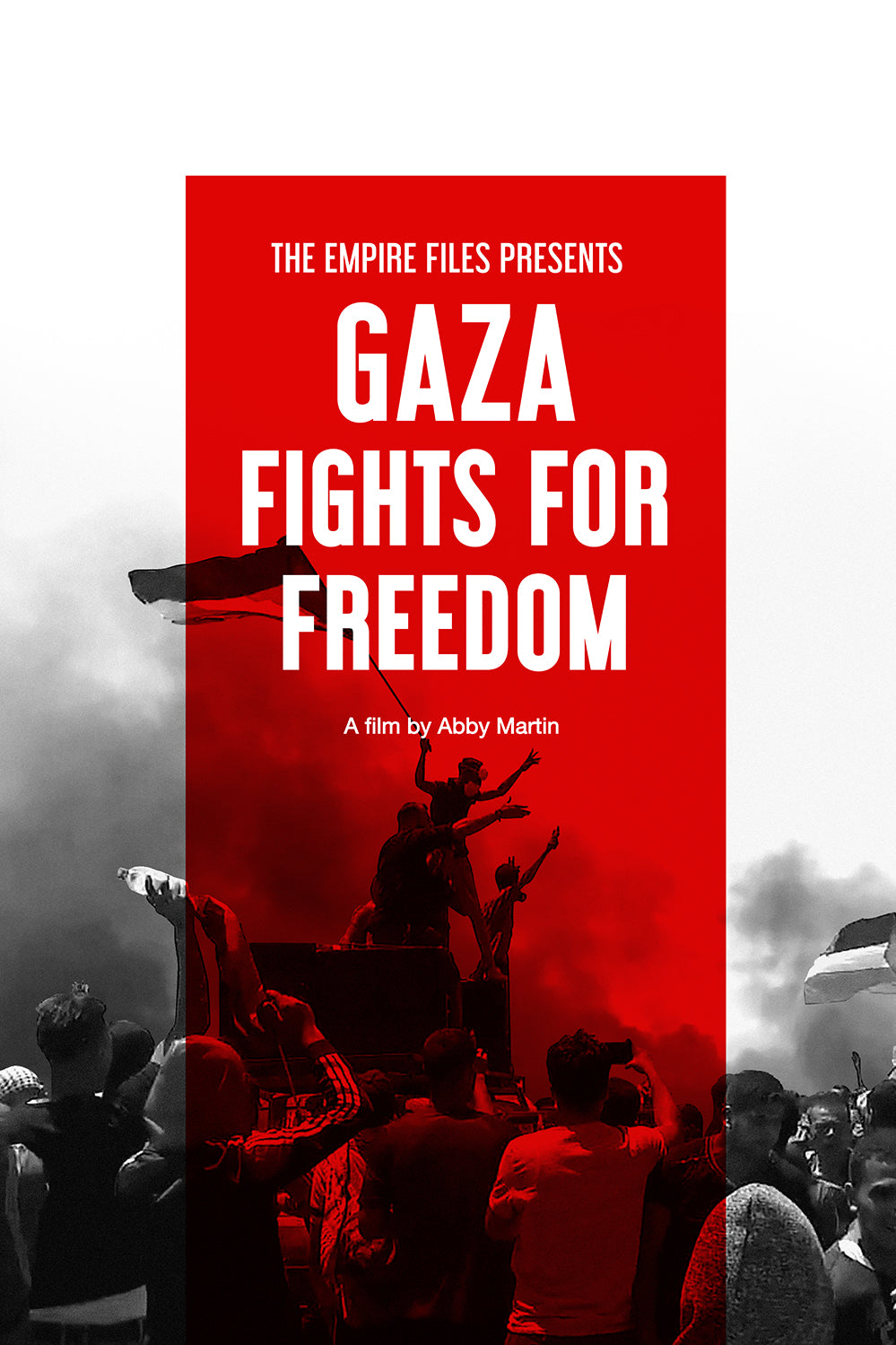 DVD - "Gaza Fights For Freedom" by Abby Martin
The debut feature film by Abby Martin and The Empire Files, Gaza Fights For Freedom, is finally available on DVD! Only pre-sale orders within the next 2 weeks will receive this discounted rate. 
After screenings in sold-out theaters across the US and Canada, this riveting film can now be owned forever in DVD form!
DVD includes both 5.1 Surround Sound and Stereo audio versions. 
(DVD pictured is sample version--ordered copies will have high-quality packaging)
2019. 84 minutes. English. High Definition.